ARC Welder is a Web browser extension that is available on the chrome web browser app store.
The application is developed focusing on the computer users who want to run android apps on their computer.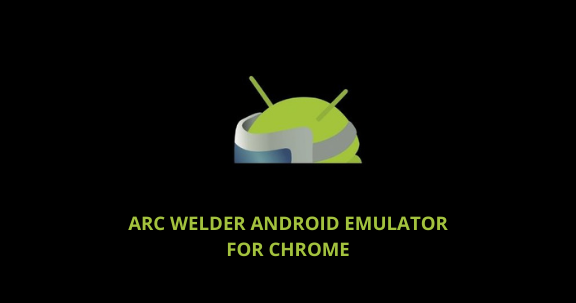 So the ARC Welder Chrome Web App provides much better features and options compared to other alternative applications.
Users Feedbacks About ARC Welder Android Emulator
The ARC Welder application has thousands of downloads over the last few months, and it continues to grow.
The reason is that the application offers almost all the essential features of an android emulator, and it is also one of the lightweight apps.
That is one of the main reasons why there are many downloads for this android emulator on many app review platforms.
Below are some of the key highlighted areas about the ARC Welder android emulator by the users.
Many People use this application because they do not have to install it on the computer as a separate software application.
For example, If you are going to use the Blustacks Android emulator, you have to download the installer file and then install it on your computer.
But ARC Welder does not require that kind of a thing, and all you have to do is add the chrome extension of this app to the web browser.
It is that easy to get this app instantly in few minutes.
Further, the computer specs requirement also very minimum for this android emulator compared to other android emulators like Bluestacks and Nox Player.
In addition to that, you do not need to have few gigabytes of free space in your hard disk to install the ARC Welder application because it consumes only a few megabytes.
So these are some key areas why many people choose this android emulator out of other similar apps.
Instructions to Use the ARC Welder android emulator chrome extension
You can directly go to the Google Chrome Web application store and search the term "ARC Welder."
Then you will see the application icon with a button called "Install
So click on it, and it will take few minutes to add it to the chrome web browser extensions list.
Once done, go to the Chrome web browser extensions list and find the ARC Welder app.
You can add a shortcut to the web browser's menu bar as well.
So that, you can access the android emulator in few seconds.
So enjoy the ARC Welder android emulator and let us know your experience.