Kinemaster has been able to keep its throne staying at the top over other video editing applications.
There are so many reasons why it has become one of the most downloaded and most loved video editing apps ever.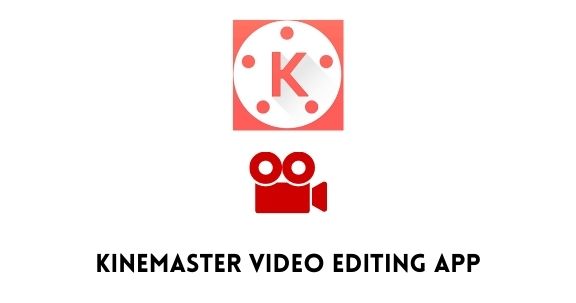 One of the main reasons is that the simple, user-friendly interface of the application.
It's so easy to understand how to use each tool that even an amateur can learn to use the Kinemaster app's professional tools within minutes.
Along with that, it offers some great features, which you can see in the summary form.
Kinemaster Video Editor App Features
Get Projects menu for easy saving and re-editing all your projects.
File import and export option.
All the basic tools like Cut, Trim, Slice, Split, and crop.
Advance features like Chroma key and Green screen effect.
Video combine option.
Option to add or remove any audio from the original video file.
Plenty of color adjustments.
Dozens of Color filters.
FX effects can change the whole video within seconds.
2500+ transitions, effects, fonts, stickers, and so on.
Motion for each layer with Keyframe Animation option.
Lightweight design.
Safe-to use.
How to download Kinemaster on your device?
Kinemaster video editor is developed for different operating systems.
Therefore, the downloading process can be different for each operating system and device.
Follow the below instructions to get this installed on your device accordingly.
Kinemaster for android users
There are two methods to get this app installed on your Android phone or Android tablet.
Method 1 – Visit Google Play Store and search the term "Kinemaster," and download the application from that platform.
Method 2 – Download the APK version of this app from any appropriate website and directly install it on your device.
But, you have to keep in mind that android does not allow you to install any app that has been downloaded in APK format unless you enable this option called "apps from unknown sources." And you can easily find this option on your device's security settings.
Kinemaster for IOS
Downloading this application on your, I phone or I pad is so easy.
All you have to do is to go to Apple App Store and search the term "Kinemaster," just like on android.
And then, you can safely install this application on your device.
Is it possible to run this app on PC or MAC?
Even though the Kinemaster application has been developed for mobile operating systems only, you still have the option to run this app on your PC or MAC.
In order to do that, you have to install an android emulator on your PC or MAC.